Need something done around the house? Don't have time to repair things?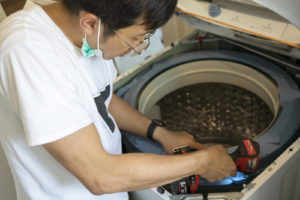 Mr Guru offers handyman repair and maintenance services. Let us take care of the jobs around your home! This could be anything from changing a leaking tap or fitting a new lock or fixing a toilet.  
Our service technicians have knowledge and expertise in the Canberra region, and we devote ourselves to providing you with top quality services. We aim to deliver a satisfactory customer experience and great results.
We offer services to both domestic and commercial customers. We have been working closely with Leader Capital Real Estate to offer repair services to owners and tenants. 
Please call us today to get a professional handyman service.