Your home air conditioner is the breeding ground for contaminants such as mould, fungus and bacteria and it distributes these contaminants through your home. They can suppress your immune system, cause cold and flu like symptoms, skin irritations, hay fever and trigger asthma attacks.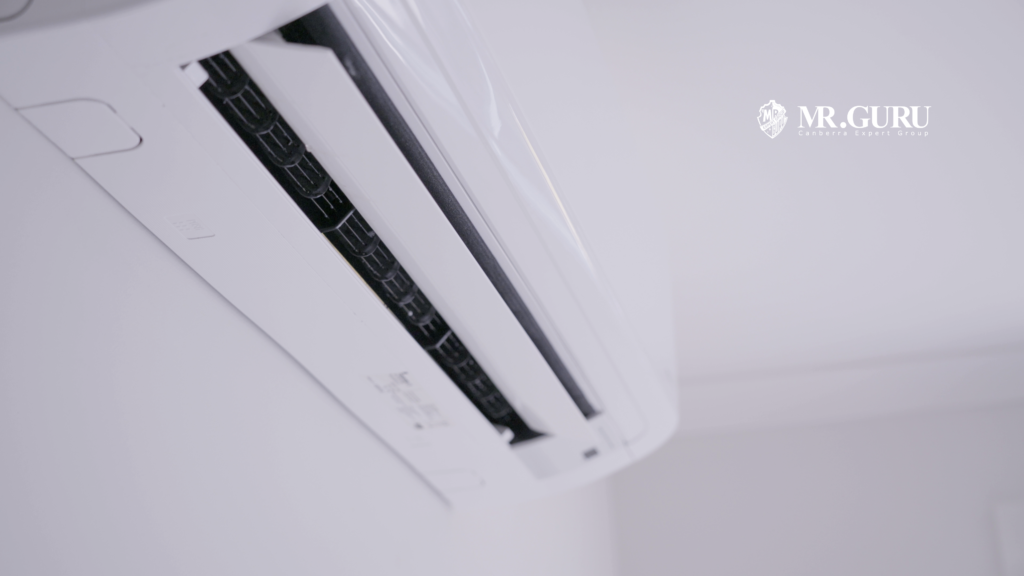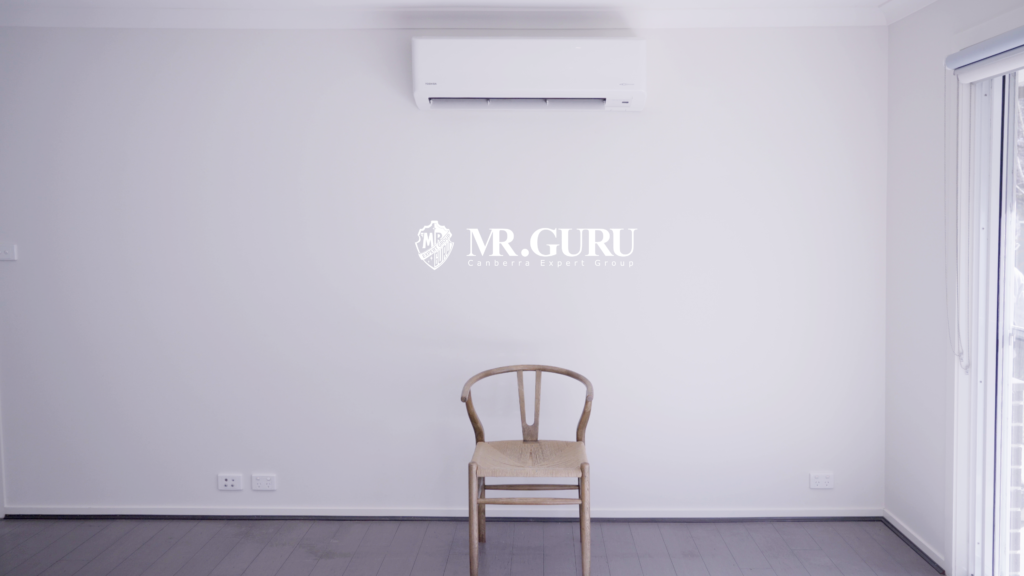 In order to maintain the good quality of air in your home, it is essential to clean your air conditioner regularly.
We are all aware of the fact that filters are designed to collect dust and microbes.
If they are left unattended for a long time, mould and dirt can build up and cause clog problems.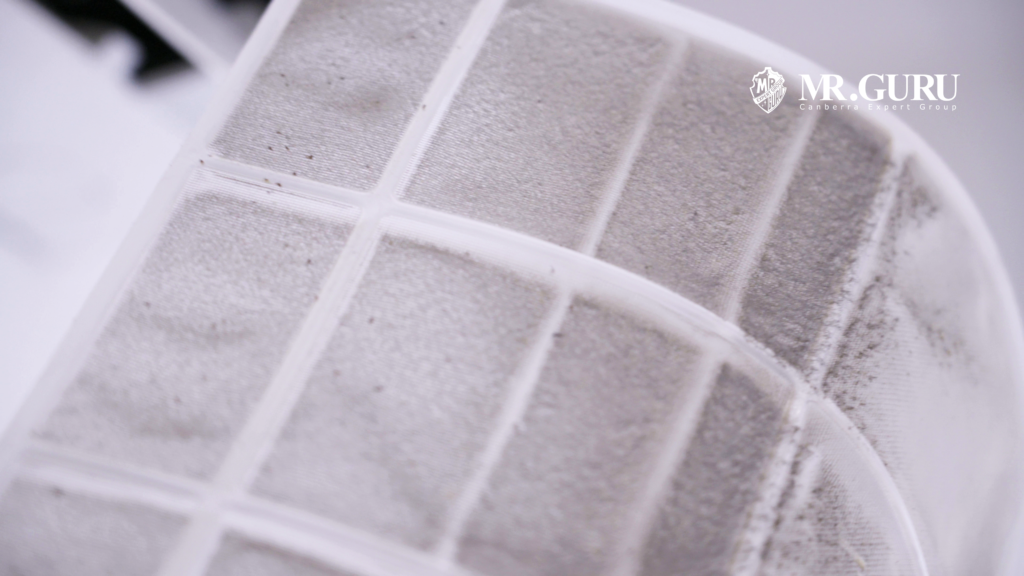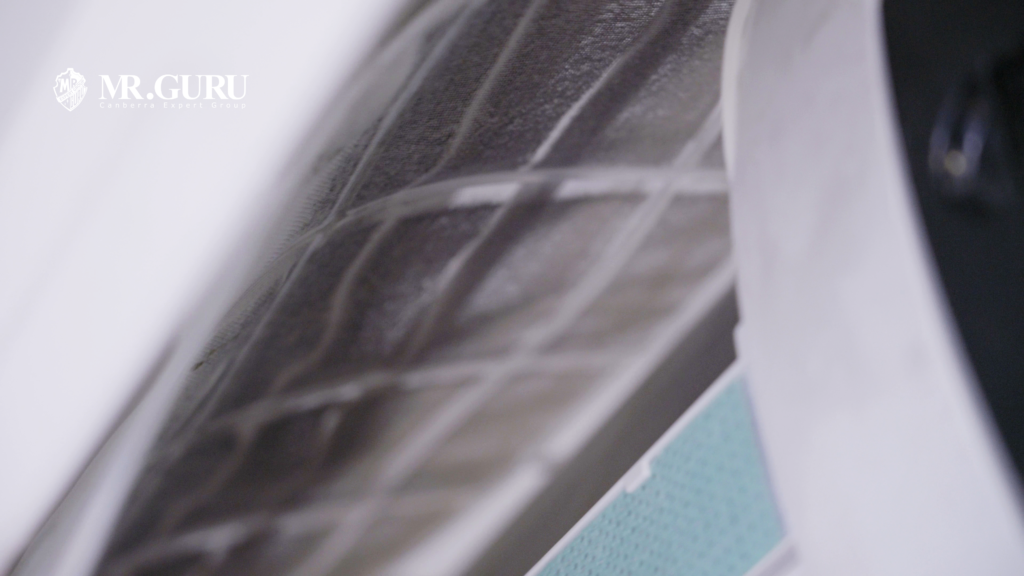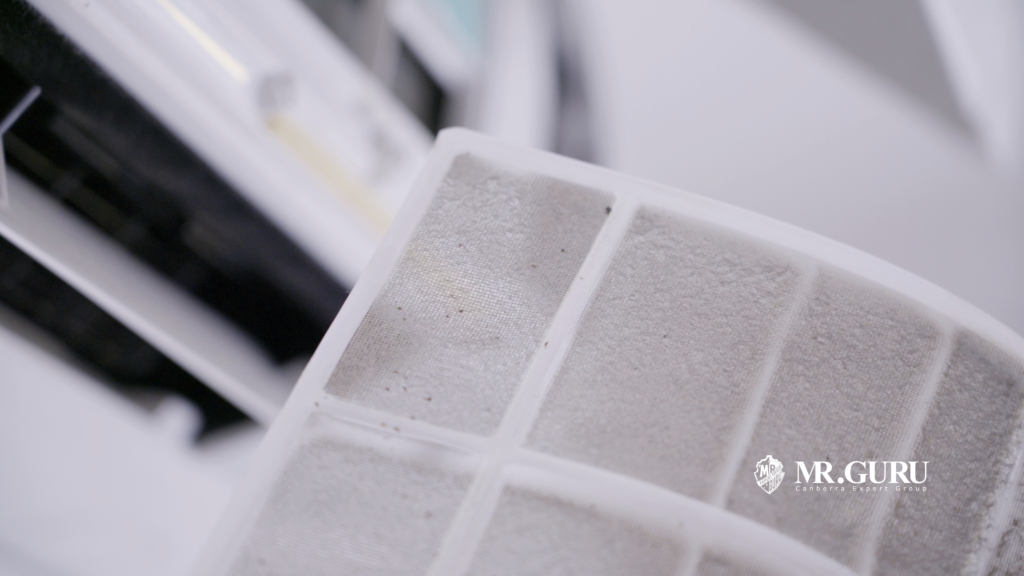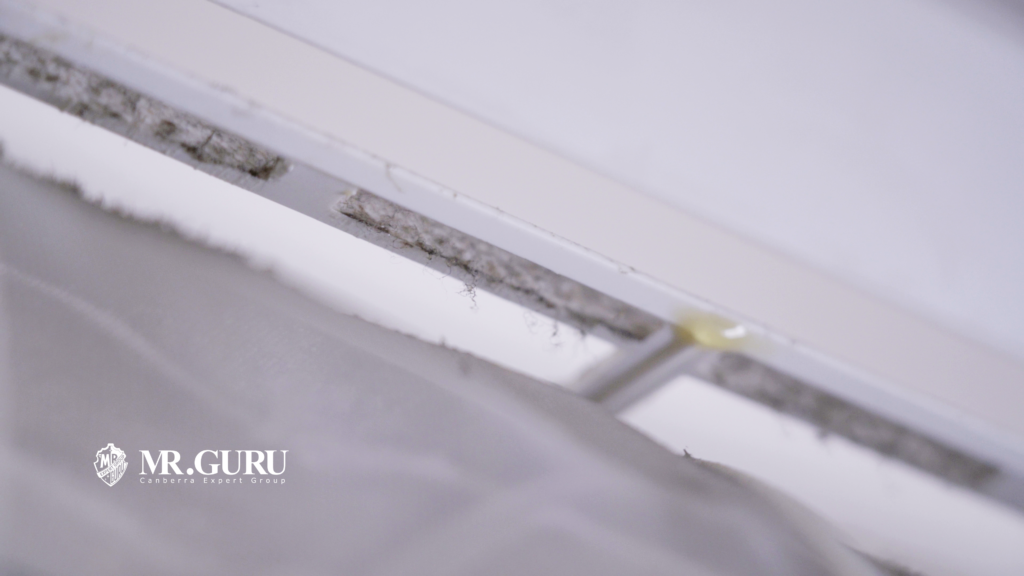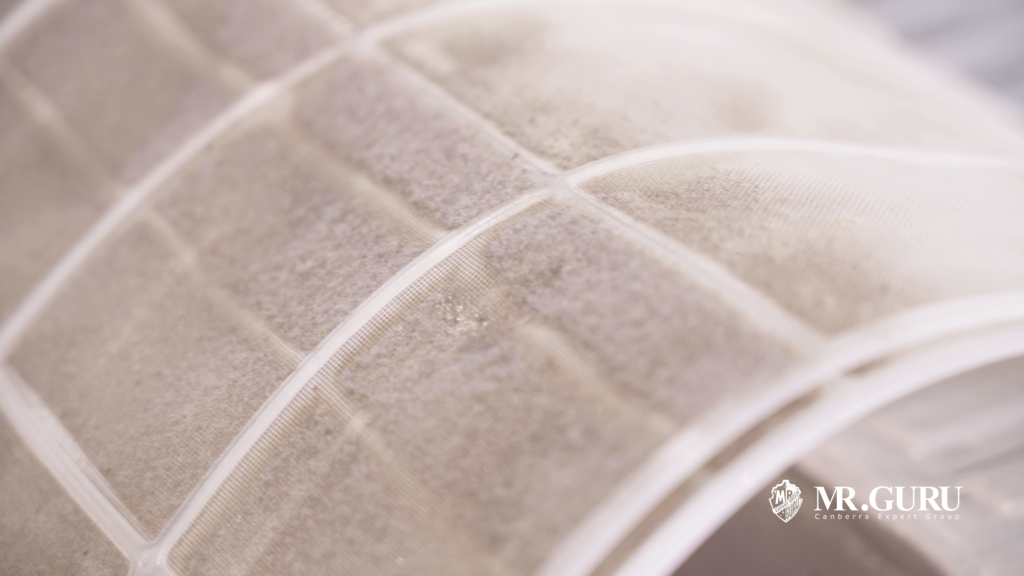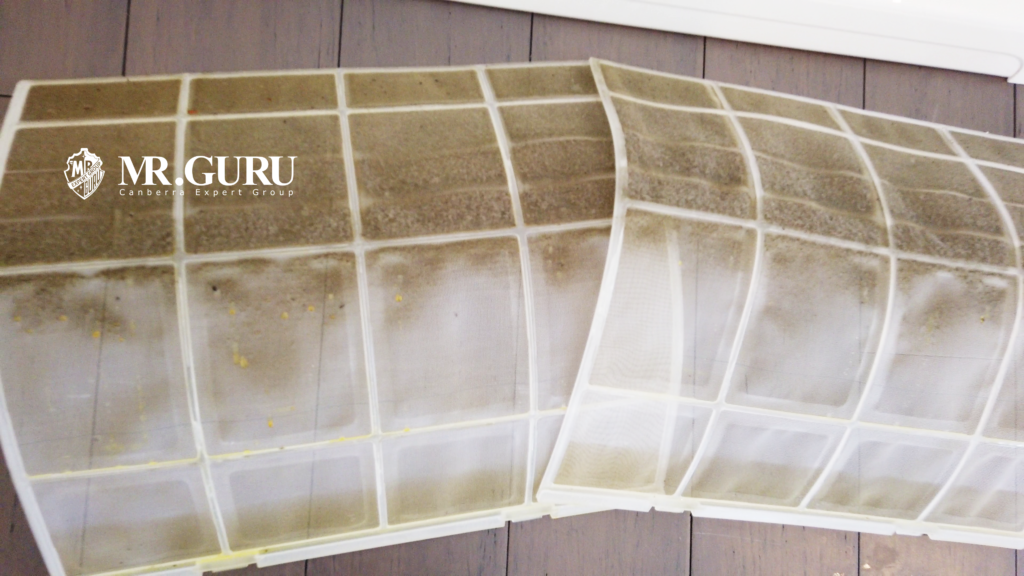 Proper maintenance can extend the service life of air conditioners.
As most of the indoor air conditioners are mounted to the wall, it could be hard for you to clean the inside without spilling out any residues or dirty water on the floor.
This is where Mr Guru professionals come in. Let us handle these annoying problems for you!
With extensive experience, water-proof cover, and powerful machine, we offer hassle-free cleaning experience.
You can sit back and relax while we do the cleaning and you will see a spotless house.
For better energy efficiency and the health of your family, call us today and book a thorough clean for your air con!