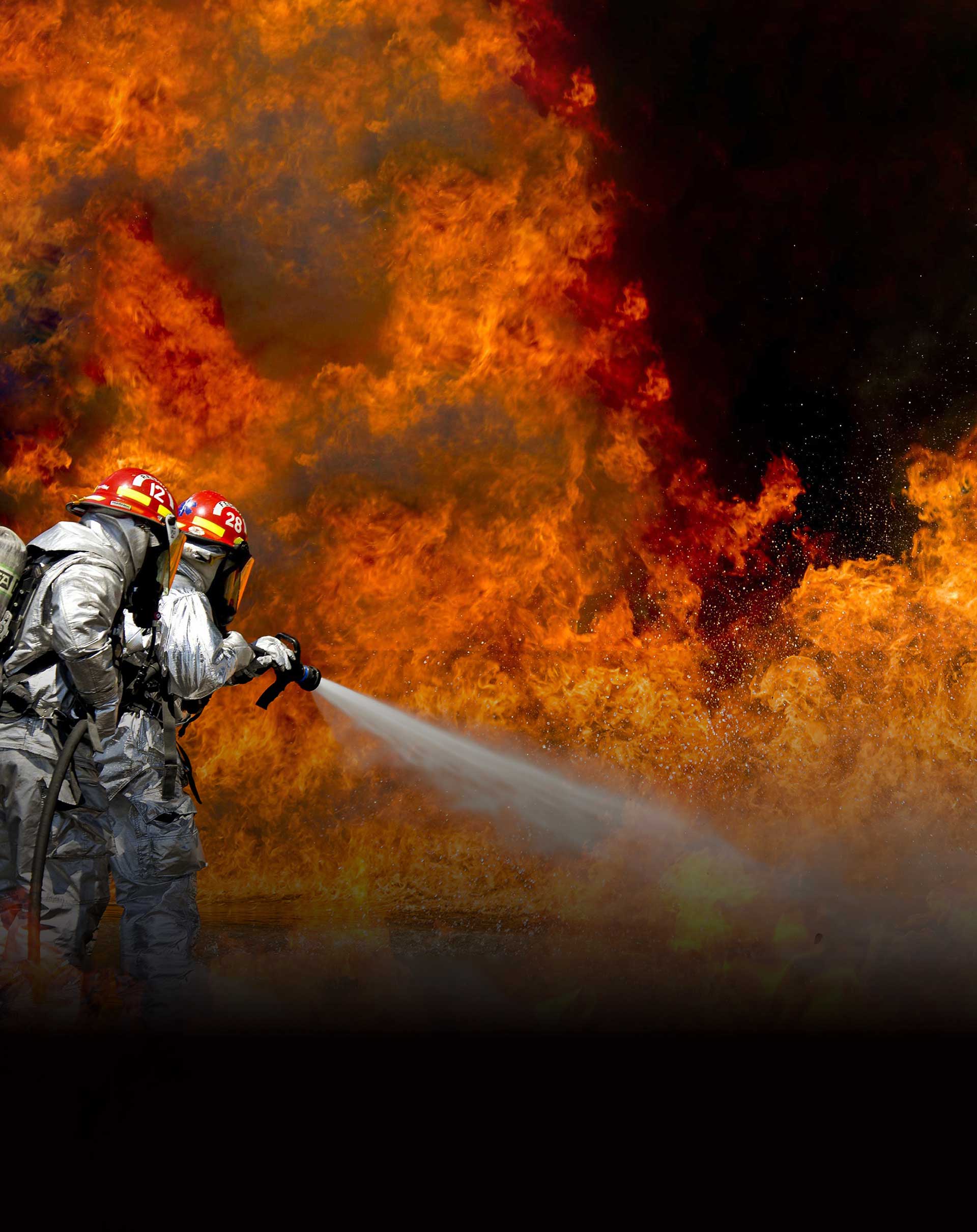 A FRESH
CLEAN HOME
CONTACT US
ES

HER
FOR OUR
A big thank you to these brave and hard working people
who had done their best to save our life and property.
Mr Guru and Sydney Cleaner Hire would like to offer 2
labour hours free cleaning service to our hereos at Great
Canberra & Great Sydney area. Please fill in your
information below to claim for the free service.
RETURN