Thinking about putting your beautiful property on Airbnb to start earning but not familiar with the process?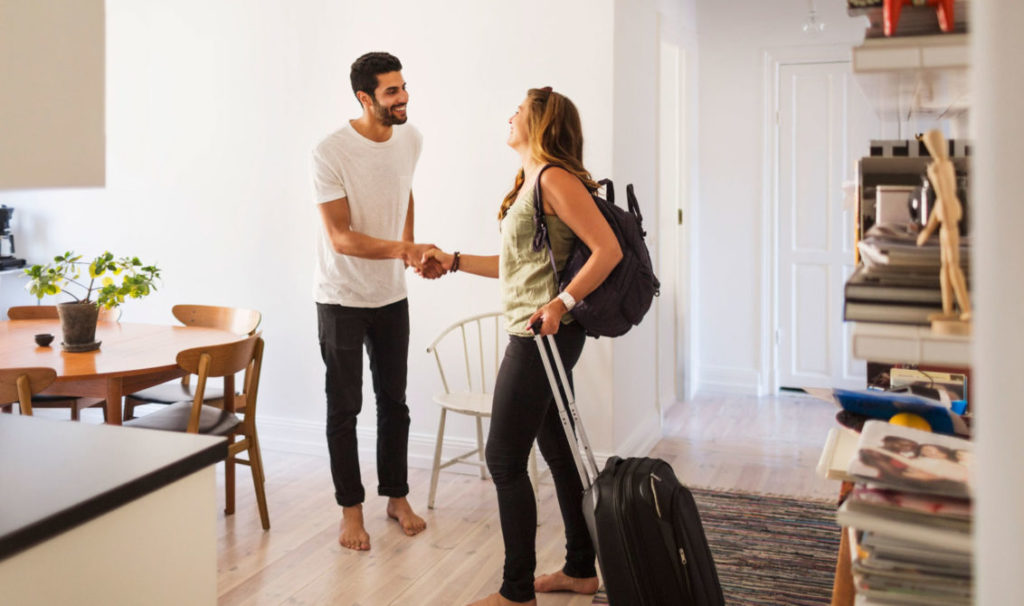 Already managing your Airbnb property but struggling with the overwhelming cleaning, bed linen replacement and laundry?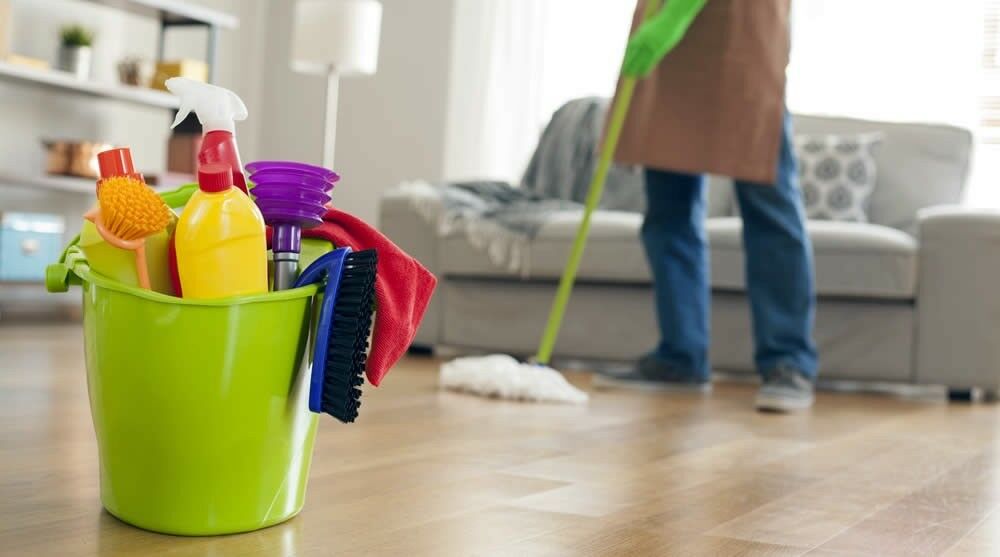 Why not hand it over to us?
We are pleased to announce that we are offering a one-stop Airbnb support package!
Within the package you can:
Let us take care of your lovely property's cleaning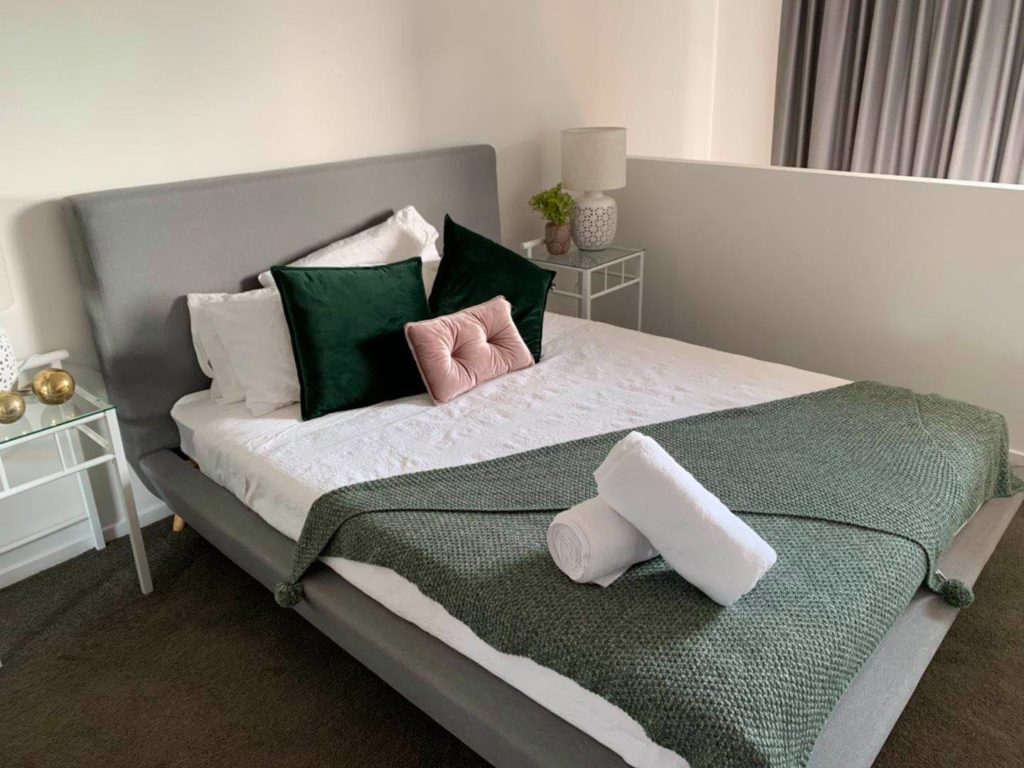 As a professional cleaning company that has been operating in Canberra for over 9 years, we have extensive experience in Airbnb professional cleaning. We know what needs to be done and we understand how important it is for both house owners and tenants to have the place well-organized and tidy.
Because Airbnb bookings are quite flexible, so it is essential for you to have cleaners on standing by. We have dozens of cleaning teams and each team consists of two cleaners, flexible scheduling and high work efficiency are what we are proud of.
Hand over the fussy laundry service to us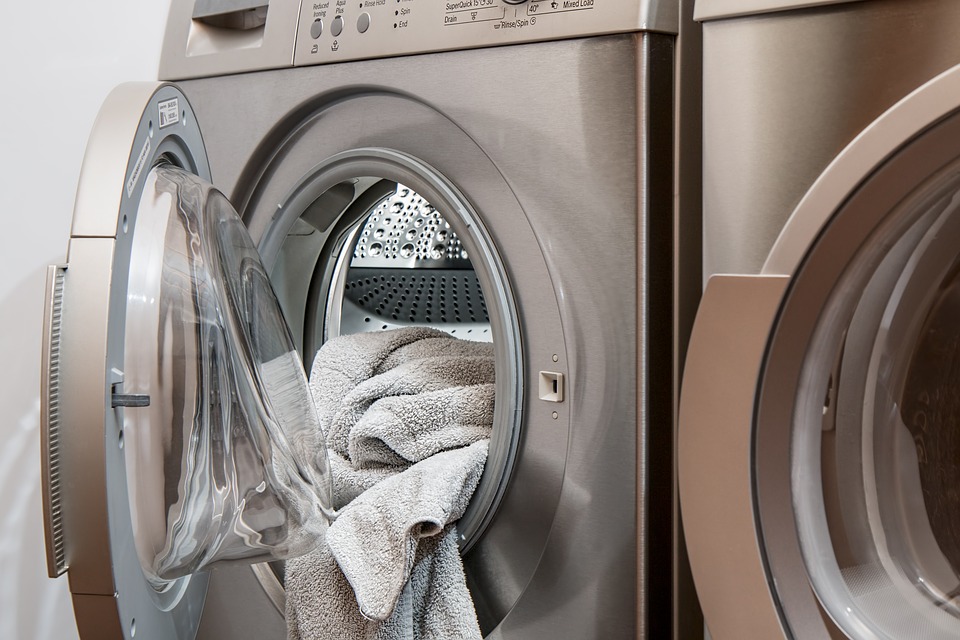 Believe or not, bedding is an important factor that can affect customer satisfaction. There are certain skills required to do the laundry properly and make the beds, and you can trust our experienced staff with it!
We can supply all linens from beddings, towels (bath and hands) of good quality. Our high-end wash and dry service certainly make them clean and soft as they are brand new.
Don't worry about the amenities, we've got it all covered!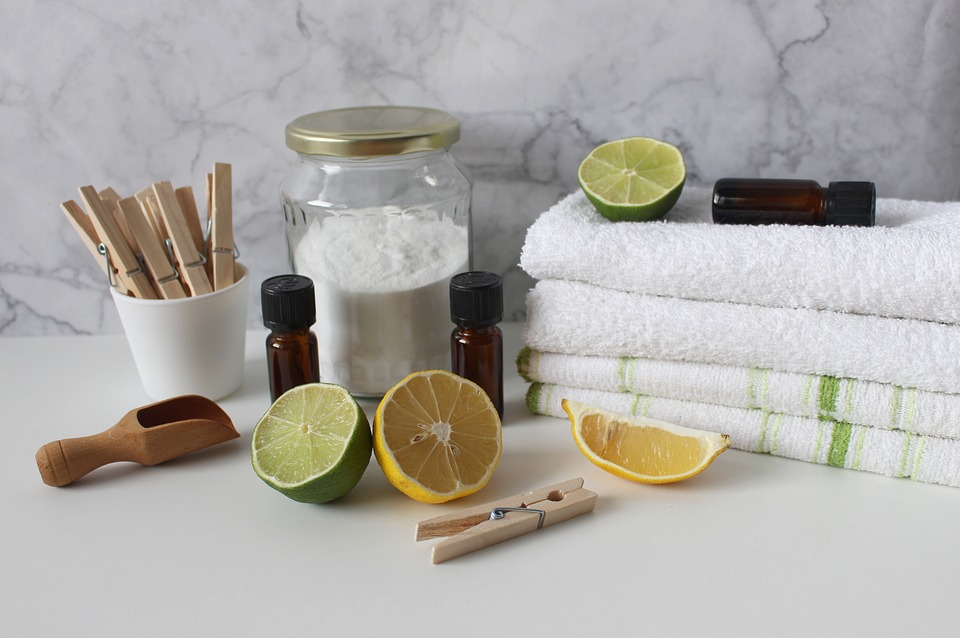 Amenities do matter: According to a consumer survey conducted by "Airbnb", over 90% of travellers indicated that amenities impact their overall experience. What you offer tenants on their arrival? From a small tea bag to relax after a long trip to the shower combination, it is amazing that these consumables in small size can make a respective large difference. This has driven us to work with the best suppliers to order high quality, environmental-friendly amenities to ensure the perfect live-in experience.
From the must-haves and the 'wow' extras, why bother looking around and wasting your energy? We've got it all covered!